Unlock Your Potential with Studythis.org: Where Learning Meets Community & Certainty.
Explore Programming, Medicine, and A-Level Courses in a Thriving, Interactive Environment. Pursue Knowledge, Thrive on Curiosity
"Studythis.org has been a game-changer for me! Thanks to them, I've excelled in my studies and gained the confidence I needed"

Aditya Perera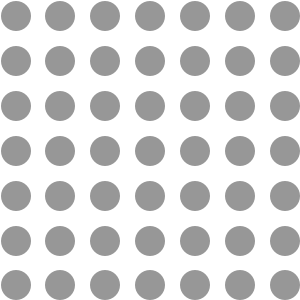 Experience Cutting-Edge Learning for Aspiring Medical Professionals at WPLMS. Enroll Today in Top Medical Courses and Learn from Industry Experts
Elevate Your Academic Journey with Advanced Level Courses at WPLMS. Excel in Your Studies with Expert Guidance and a Comprehensive Curriculum.
Special crafted courses

Learn from Industry experts
Isira Aarewatte

Medical Undergraduate, Web Developer
CoFounder, Design Amalgamation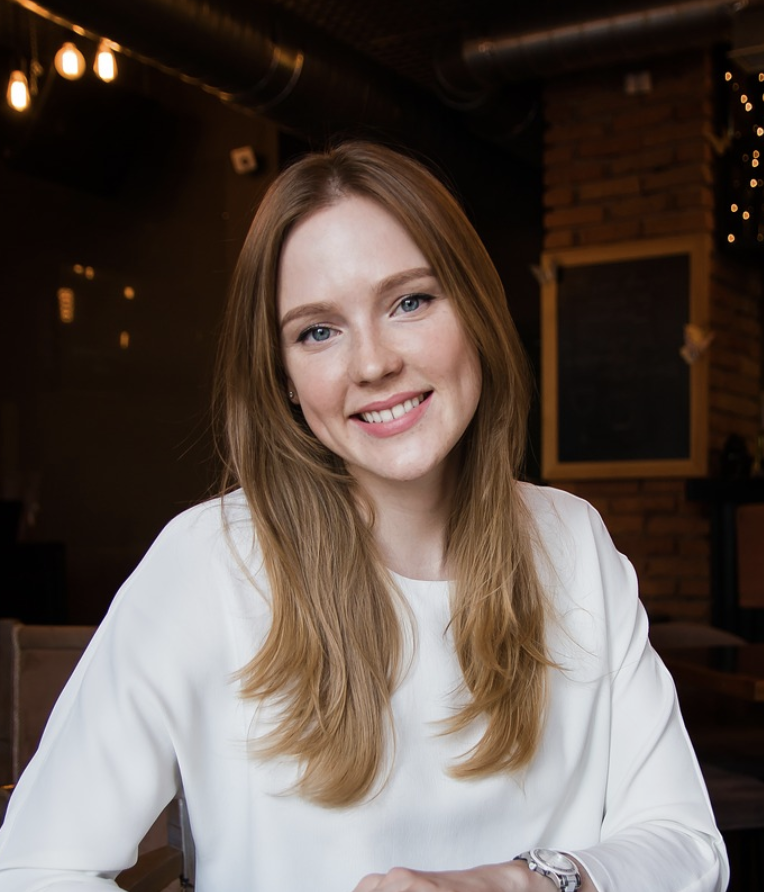 Elena Cagan

Vcabulary and Arts
Evangelist, Grammarly Inc.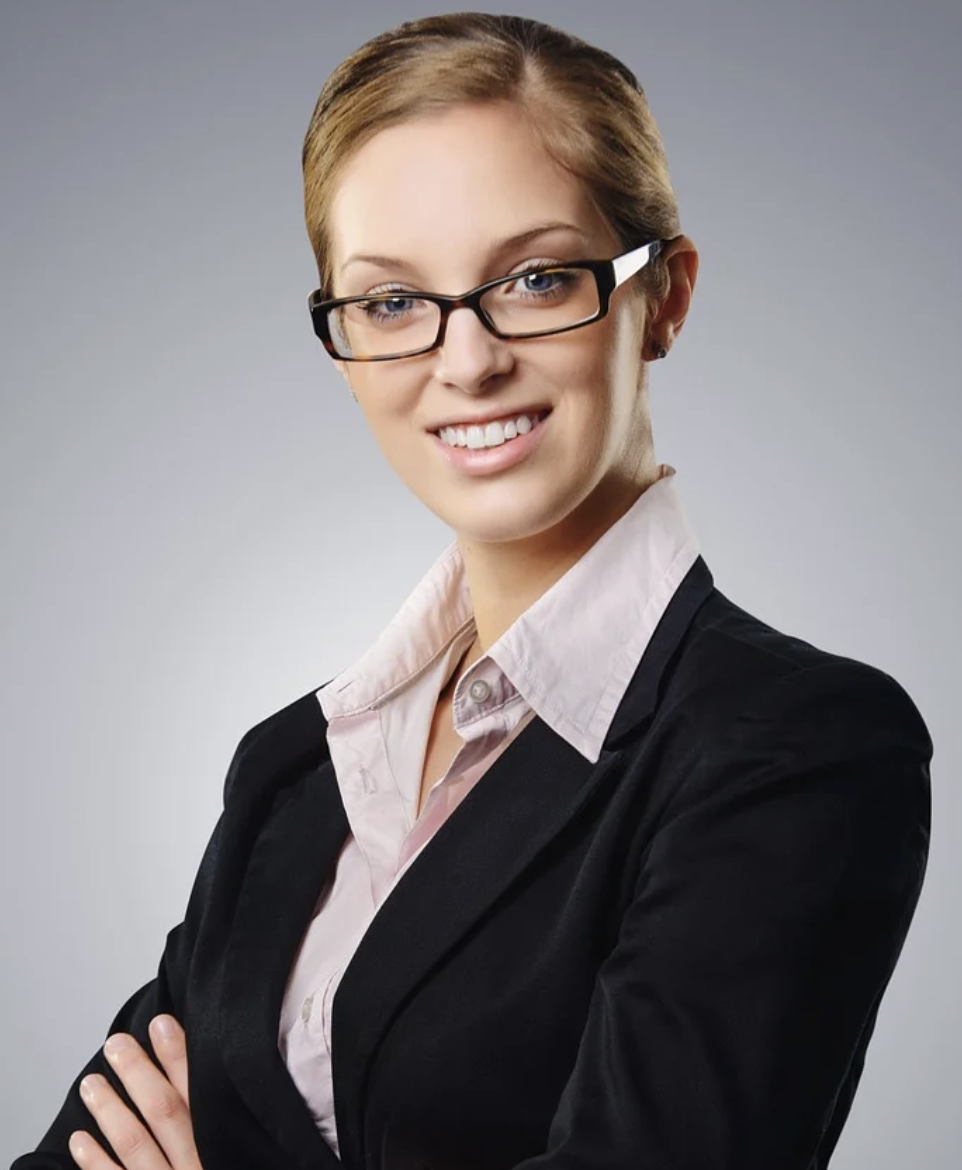 Debora Rhode

Technology Expert
Chief of Technology, Apple Inc.